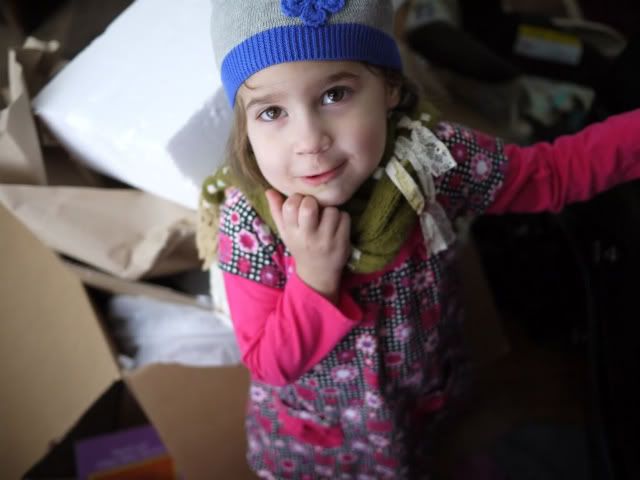 **You mean these viruses are still going around??**
Question
: My child was just diagnosed with a stomach bug, and I'm wondering the best way to keep her hydrated.
Answer
: There have been a lot of stomach viruses floating around these parts in the past few months, and summer will surely bring its own crop. When a child is losing a lot of fluids through vomiting or diarrhea, it can be hard to keep up. The best way to get fluids in a kid (or an adult for that matter) is to use small, frequent amounts. Small as in 1 teaspoon (5 mL), frequent as in ever 2-5 minutes. Being dehydrated can get a person pretty thirsty, but filling the stomach with too much liquid can trigger vomiting. So keep a small and steady stream going.
If your child won't eat anything, water alone just isn't enough. Remember that commercial oral rehydration solutions (like Pedialyte) really do have good science behind them. They have enough carbohydrate in them to keep the body going, without so much as to cause worsened diarrhea. Drinks like tea, fruit juice, sports drinks, and soft drinks actually have too little sodium and too many carbs in them, and can worsen diarrhea and put people at risk for sodium imbalance.
When you are starting back on food again, make sure to stick with the BRAT diet at first. That would be Bananas, Rice, Applesauce, Tea/Toast. These are bland foods that are easy for the body to digest.
And always check with your doctor if you see signs of dehydration: decreased urine output, lethargy, physical signs of dryness (lack of saliva, decreased skin turgor, lack of tear film over the eyes etc.,) or if you have an infant with vomiting/diarrhea.
*
This
is how I wear my
Coco Penny
: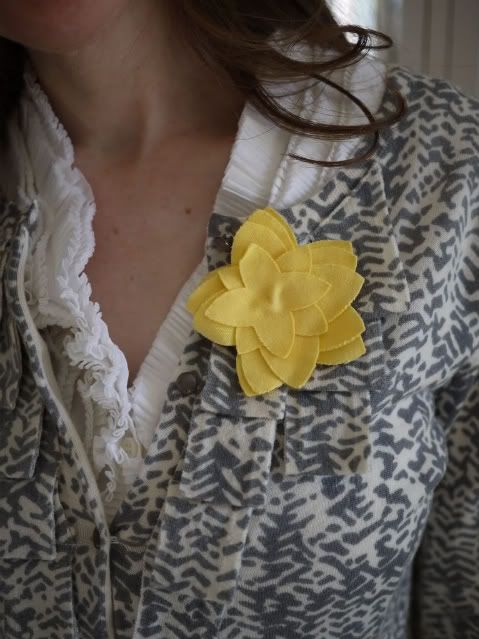 *
That
little teaser of spring is all I need. My Azaleas are almost in bloom!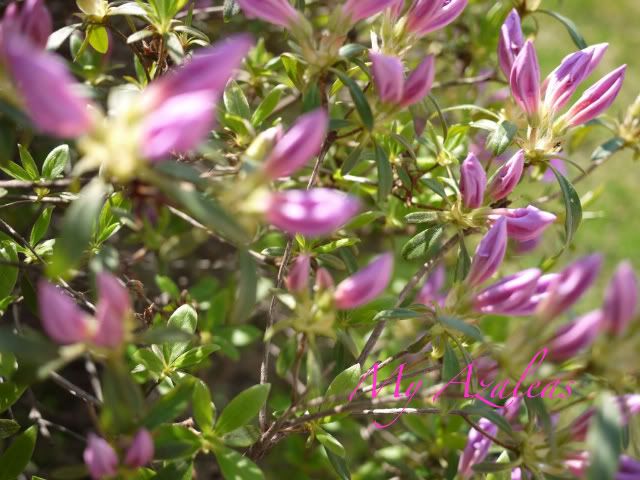 *
This
is how we spent last Saturday. I'm not sure how we turned into gingerbread house makin' fools, but thus it is. We do Easter, Halloween and Christmas. Halloween Houses are the best.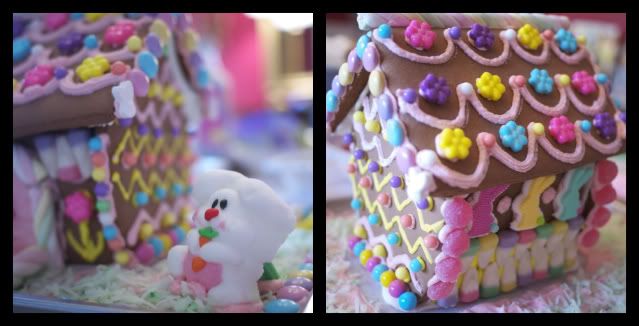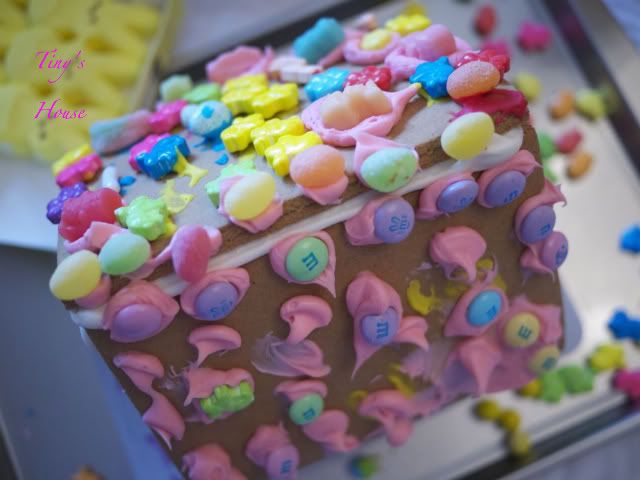 **Tiny favored a high frosting to candy ratio**
**My MIL wins the prize for most candy on a house.**
*
That
little chica didn't get the memo about not talking on pretend cell phones while driving.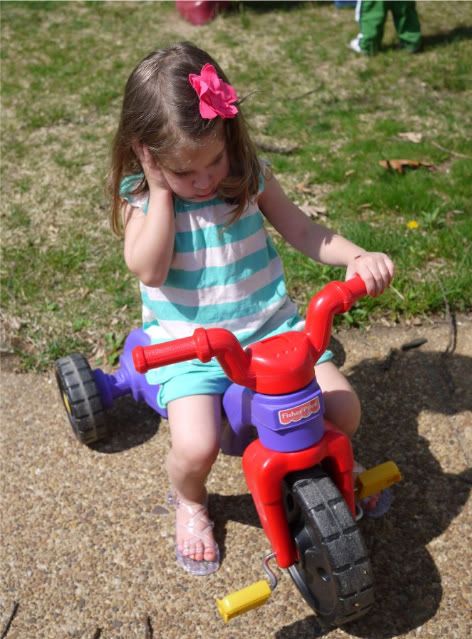 Happy Weekend!