Well, we're back. It was a wonderful week of vacation with lots of family and many friends. We're refeuled (emotionally). We're refreshed (work wise). We're tired (physically.)

**singing her anthems with gusto**
A few scattershot thoughts:
*Our house feels so quiet when we get home from a trip. I get blue every.single.time I part ways from family. This time was no different. And given that my mom had been visiting for three weeks before our trip, it was amplified. Don't get me wrong--I was happy to be in my own bed, to unpack our suitcases, and to get the kids into a regular sleep routine again. But their is a rich quality to being around many family members, and I always mourn its departure for a season.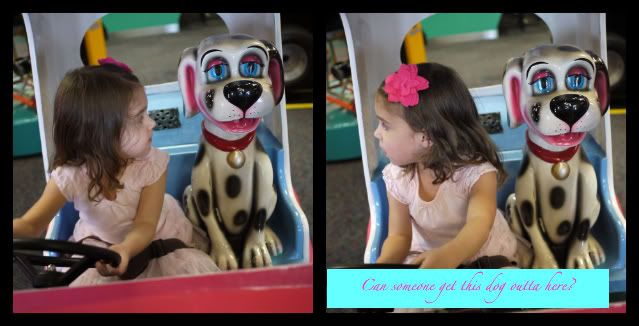 *If you are looking for travel tips with kiddos, check out the comments section of my Macgyver Mom post. Some great ideas from some travelers who are for more seasoned than I. I just might have stolen a few of them for this trip.
**ticket to ride....or to buy junk at Chuck E. Cheese's**
*Before I left, I had a conversation with a patient about travel with kids. I told her that I always dread being the mom with the baby who screams for half an hour straight. She said, 'My sister's kids were vomiting on the airplane. As in, vomiting on themselves, their mom, and their fellow passengers. So if all you have to deal with is a crying kid, consider yourself lucky."
I thought about that as my poor nephew vomited 5 times on our return flight. But you know what? Every time, he made it into the barf bag. Which is pretty good for a 3 year old. And you know what else? He sat still for the duration of the plane ride. So, I'm rethinking if my patient was right...
*I might have gained a pound or two from all the good food we ate.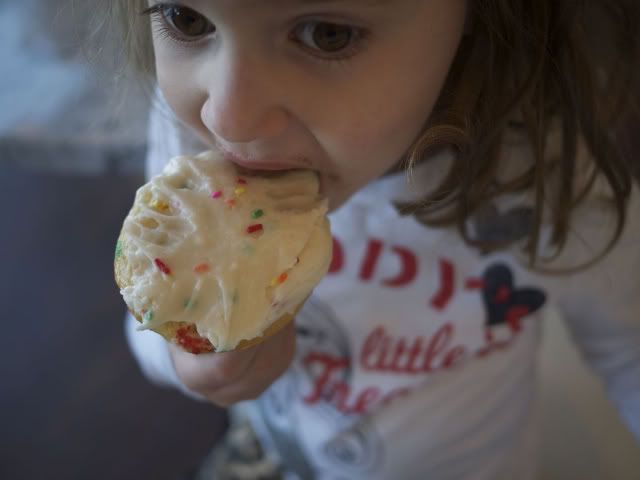 Then again, I might have burned off all those calories with all the skee ball we played.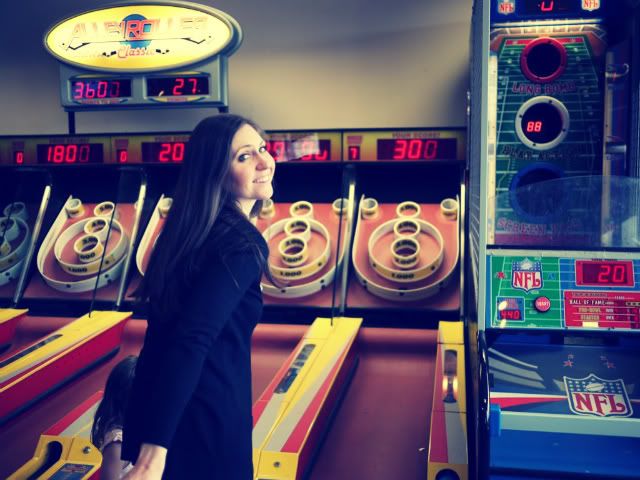 **The reigning family champion. Rockstar is not invited to comment.*
*
**Champion in training.**
*I didn't look at my task list (my equivalent of an inbox with messages from patients, lab results, consult letters, etc.,) ALL WEEK! It felt amazing. I don't think that's ever happened with the exception of the week or two after my babe's were born. I brought my laptop, because I
always
check in on vacation. It's mostly selfish--I can't stand the thought of how long the list will be if I don't. But then Rockstar's Grandma didn't have internet at all (a possibility that never entered my brain), and I decided--to heck with it. I'm on VACATION! There are plenty of doctors to cover, and they have my cell if there is an urgent question.
We made one drive by use of Starbucks' free wi-fi (literally...I used the internet briefly from the passenger seat of our car), but remained otherwise unplugged. And it really made a difference in my ability to relax. My nurse seemed surprised/a little put out that I hadn't been working remotely (which is my fault, because I normally always do), and it suddenly struck me as completely bananas that this is the world we live in. As a doctor, I think I can say that this inability to step away from work is
not healthy
.
A day away keeps burnout at bay. Can I copyright that?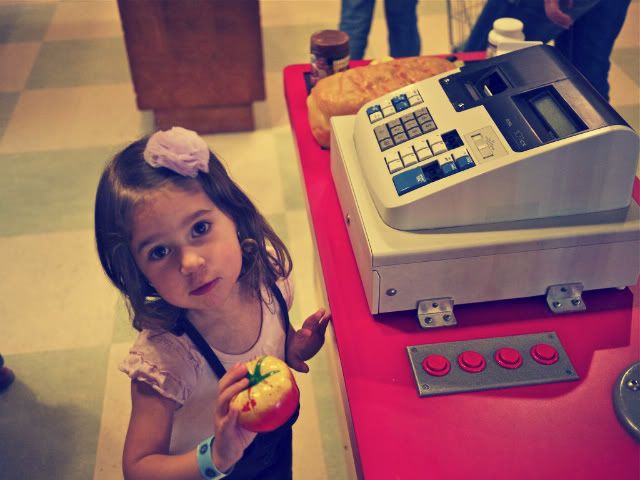 **You want time away? It's gonna cost you.**
*My little man is walking! What started as 3 steps four days ago was 16 steps today. He seems too little to be doing this, and I laugh every time he toddles across the floor. It is, of course, bittersweet. Sad: my sweet baby is growing up. Glad: He no longer has to have his paws on the dirty floor when we're out and about!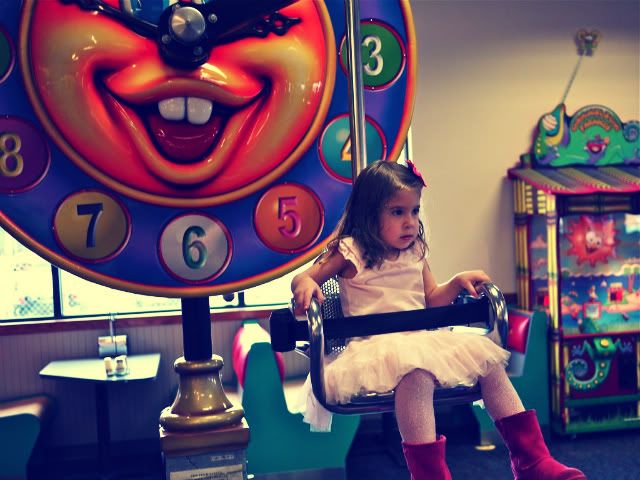 **Oh, the passage of time.**
So, for now, it's back into the dailiness. And you know what? As long as that includes a little bit of this:
and this: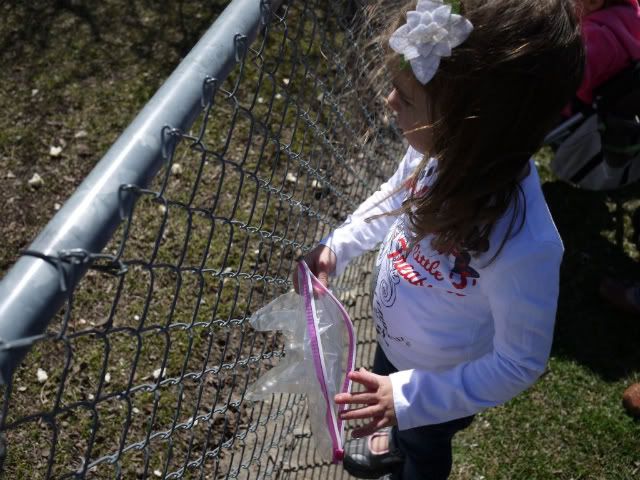 Re-entry will be just fine.